Does popular culture influence the media? Or does media influence popular culture?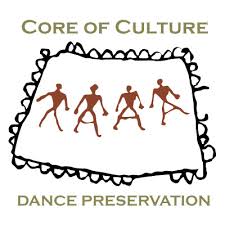 April 4, 2010 by The Journey man
Popular culture does have an influence on media to some extent and the media influences culture by marketing either subliminally or directly, adapting to what people are used to. You can see this in how the mainstream media has to react to what is being said on blogs and on websites etc.
There are various kinds of "media", so if you mean traditional media – TV, newspapers, magazines, then certainly one could say that media reflects popular culture simply because media is profitable based on what is popular. But movies are also media, as is music, radio, even art in some ways. This kind of media tends to influence popular culture more than news and information media. It can reflect culture too, by setting trends, artistic expression and musical style which can to some extent determine and shape popular culture.
One area in which popular culture has influenced the media is in music. With the dawn of social networking sites (starting with MySpace and now facebook etc.) came the dawn of a new power for us all as consumers and influencers. No longer were the media telling us who to have as number one and influencing our choices by pumping artificial money and support into pre-packaged bands and favoured artists, because we were able to put up our own music and favorite stars and add them, and vote for them or join a huge fan base. Some music stars became well-known in this way long before the mainstream media even heard of them. Forcing the mainstream stations to give air time to the stars we wanted to hear.
So does popular culture influence the media? or does media influence culture? Simply put, I think they influence each other within this new era of fast developing technology, cross trending of music and lifestyles.
See also
Who has responsibility for changing cultures?
Clever Marketing or Casual Racisim?